Toll Free (866) 786-2966
In-Network Members
Pacific Mobility – San Diego & Orange County's #1 Mobility Resource
Pacific Mobility Keeps you moving! Our state-of-the-art equipment will get you where you need to be. We provide the best selection of specialized mobility products including patient lifts, wheelchair ramps, and stair lifts in San Diego and Orange County to help your mobility in various situations. You are welcome to review our product information online and visit our San Diego showroom for a test ride today!
Recent Blog Posts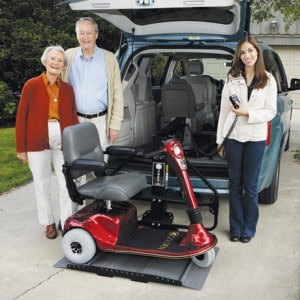 When considering mobility options and aids, let's talk about mobility scooters. Before consumers invest in a scooter, know the pros, cons, and suggestions that can make your scooter more practical and for your distinct situation. When it comes to individuals…
Ratings and Reviews
Industry leader since 1986!